Hi!!!
Tot just comencem a preparar amb els alumnes  la presentació de la nostra escola,  la volta per Badalona, els esmorzars catalans i nadalencs…
Ja tenim concertades les visites a les exposicions del CaixaForum, del museu Picasso, del museu de Badalona, l'obra de teatre de Dickens a l'escola…
Molta feina però engrescats amb entusiasme profes i alumnes!!!
Voleu veure alguna foto d'aquestes preparacions???
Aquí teniu a l'Eva i els cuiners de l'optativa "Masterchef" planificant els esmorzars d'aquella setmana!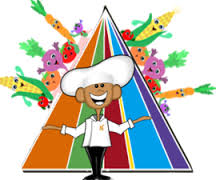 WELL DONE, CHEFS!!!!
And here some students preparing the visit around  the school, the city game in Badalona and the tourist tour in Barcelona.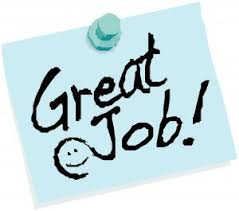 No views yet
---