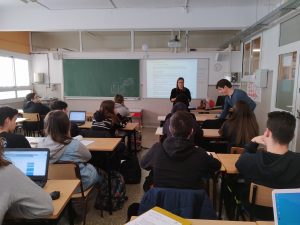 Our project improve our language skills, knowing other country (France) and working in European companies to become more competitive in today's labour market.
The project consists on 4 mobilities for students of CFGM Commerce to undertake internships in companies related to their professional profiles. 
El procés de selecció està en marxa i t' animem a participar-hi!
Hauràs de presentar la sol·licitud entre
el 27 de Novembre i el 9 de Decembre de 2019
a través d'aquest Formulari Google:
https://docs.google.com/forms/d/e/1FAIpQLSeg03rfVgQRXUxMTEcOr-9p5Fe2vd08wVOQ99m4IlUroTtJaA/viewform?vc=0&c=0&w=1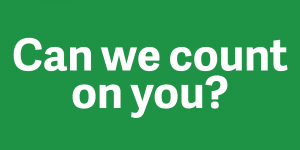 No views yet
---